First-Rate Pest Control Services in Wichita, KS
Eliminating pests is an important part of business and homeownership. So for reliable pest control services in Wichita, KS, come to Wichita Pest Controls LLC. Our high quality of service, prompt service, one-hour arrival windows, and use of multiple products sets us apart from the competition. Call us and get your pest inspection or pest removal services today!
Professional Pest Control Services
There's no need to worry about those pesky pests any longer. We take our pest control services seriously, going above and beyond our competitors. We offer a thorough removal of pests, right down to the cobwebs by using a professional Webster brush. From small to large jobs, we're here for you. Take advantage of any flexible repeated visits for consistent removal of ongoing pests. You'll truly appreciate our fine work ethic in offering you what you need. We're always on time and thorough, making sure to take the time to do the job well. Popular services include removal of:
• Spiders & Spider Webs
• Mud Daubers
• Paper Wasps
• Ants
• Spiders
• Crickets
• Mice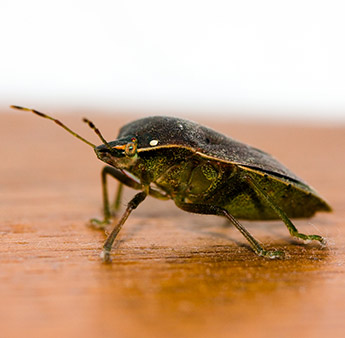 Guarantees That Exceed the Standard
We offer some of the best guarantees in the state of Kansas. We also offer 30 and 90-day guarantees for our bed bug services. Free revisits for pest control if you are still experiencing a problem. Our termite guarantees are renewable yearly for as long as you own the home. Termite guarantees are transferable to a new owner.